What We Do and How We Can Help
Traditional Auctions
We help market property via the auction method. We work to maximize assets to the highest bidder.
Online Auctions
We want to market your assets in the most effective manner. Sometimes, it is best to use an online platform to reach the largest number of potential buyers.
Fundraising Auctions
One of the great joys of the auction industry, is helping raise money for non-profits and great causes. We work with organizations to raise the most money for their cause.
Marketing
Auctions are more than talking fast. We market assets. Traditionally assets are taken to buyers, we bring buyers to your assets.
Professional and Personal
We provide a professional quality, however, we don't forget what matters and provide a personal service to all our sellers and buyers.
Problem Solvers
We help people solve problems. We help people liquidate assets, estates, commercial, or otherwise. We help raise money for charity, but we want to help you solve your problems, the auction way.
Auction Team
Matthew Sandmann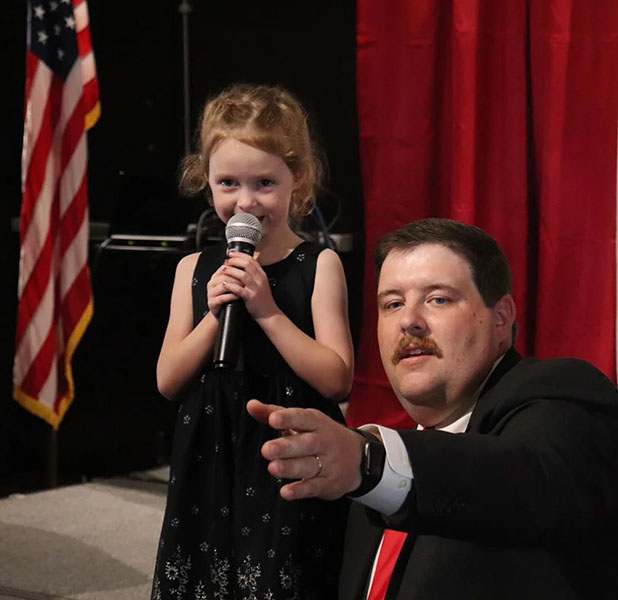 Matthew is a first generation auctioneer. He is the lead auctioneer and owner of Sandmann Auction LLC. He is a board member for the Oklahoma State Auctioneer Association. Matthew not only is the lead auctioneer, but also manages the marketing strategies for auction sales, as well as, managing and contracting auctions to help his community.
Matt grew up in Southeastern Oklahoma raising cattle and pecans. He was raised in Atoka County, and he, his wife, Dawna, and daughters continue raising cattle near Lane, OK. He is a Graduate of OSU and SNU and currently teaches high school history in addition to owning / operating Sandmann Auction LLC.
Dawna Sandmann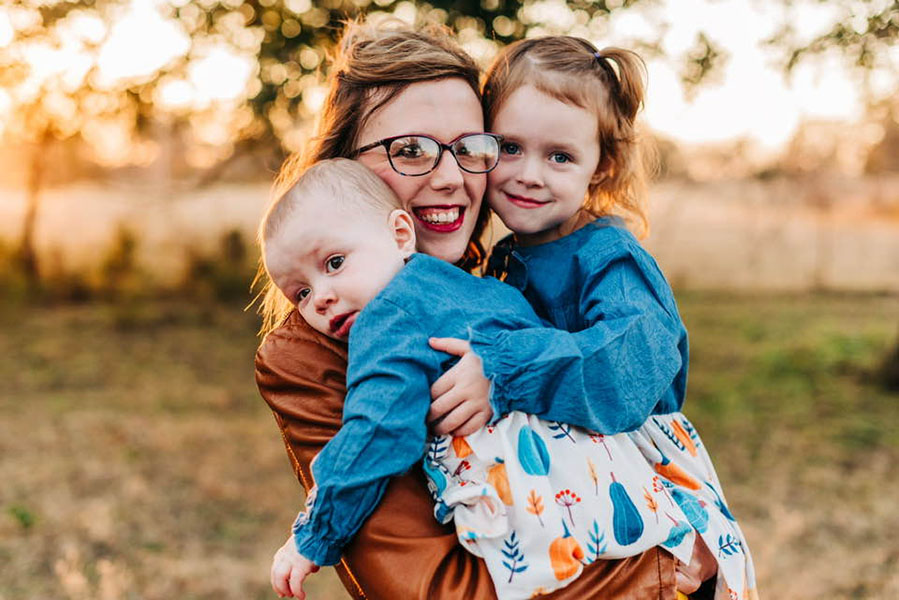 Dawna is Co-owner of Sandmann Auction LLC. Her and Matthew are married with 2 little girls; Abby and Cate. Dawna runs the office trailer on auction day. Abby and Cate are staff in training.